The Lost Cycle Of Time
Celestial motion on a grand scale as explained by the Binary Model=profound shifts in human consciousness from era to era.
As anyone familiar with a mainstream historical perspective knows, the mythologies and stories of the ancient cultures throughout time are usually dismissed as just that—stories. Fairytales. Contemporary western culture ignores on a grand scale any suggestion that there might be some kind of larger, external force at work on the human consciousness. Such ideas are usually associated with, if anything, questions of faith or religion. But I am not talking about faith or religion. I am talking about scientific fact.
New Products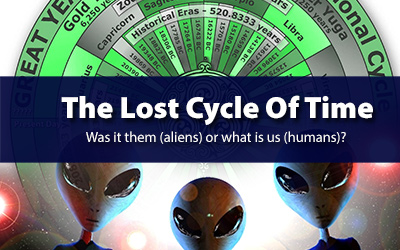 The Lost Cycle Of Time
DVD
We are generally taught that the development of a written language and the construction of weapons are signs of what could be considered a civilized culture.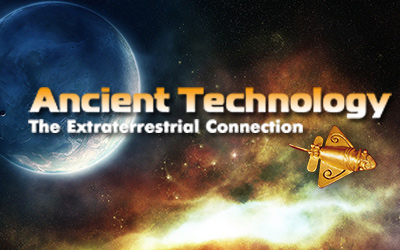 Do the stories in the bible and other sacred texts speak of GODS or Extraterrestrials? The history of the human race and the origins of where we come from can be traced back through efforts in archeology and a careful study of our past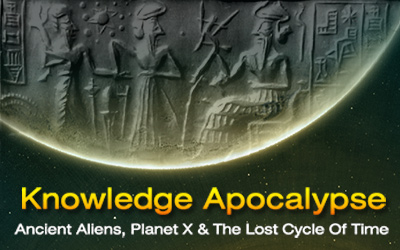 Knowledge Apocalypse
Book
Knowledge Apocalypse ("lifting of the veil" or "revelation") is a disclosure of something hidden from the majority of mankind in an era dominated by falsehood and misconception, i.e. the veil to be lifted.